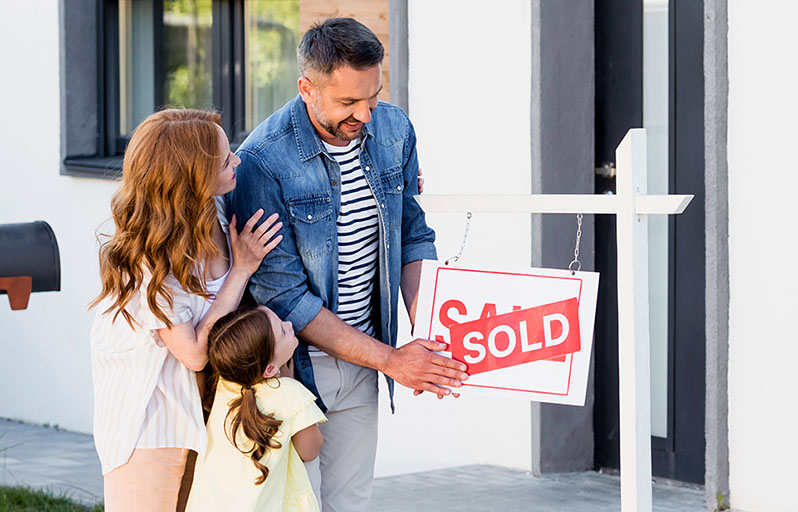 Mortgage Products
We pride ourselves on providing the highest level of service with competitive rates for conventional, jumbo, VA, and construction loans.
You've found the right home, now let's find the right mortgage.
Mortgage products vary greatly. Trust the professionals at Union Square Mortgage to match your needs to the best product. Leave the details to Union Square Mortgage and find yourself not only comfortable with your next home, but also your next home loan.
---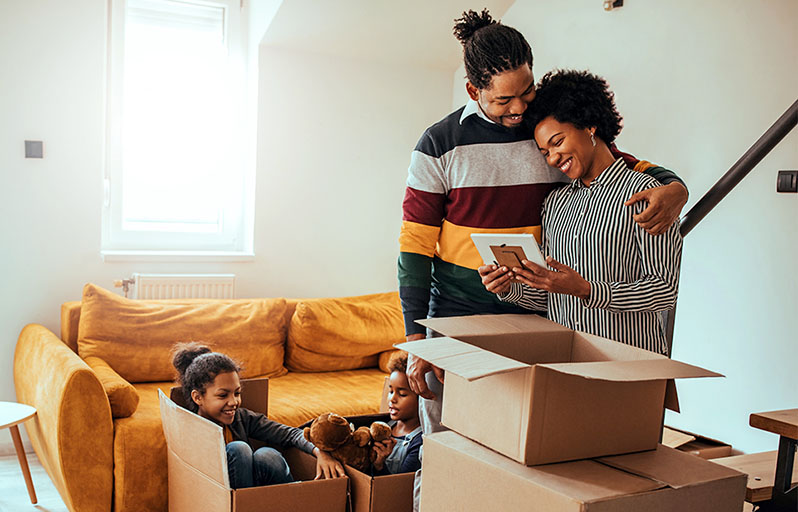 Conventional Mortgage Loans
Broadest loan category - includes Fannie Mae, Freddie Mac, and mortgage loans from banks, credit unions, and mortgage companies.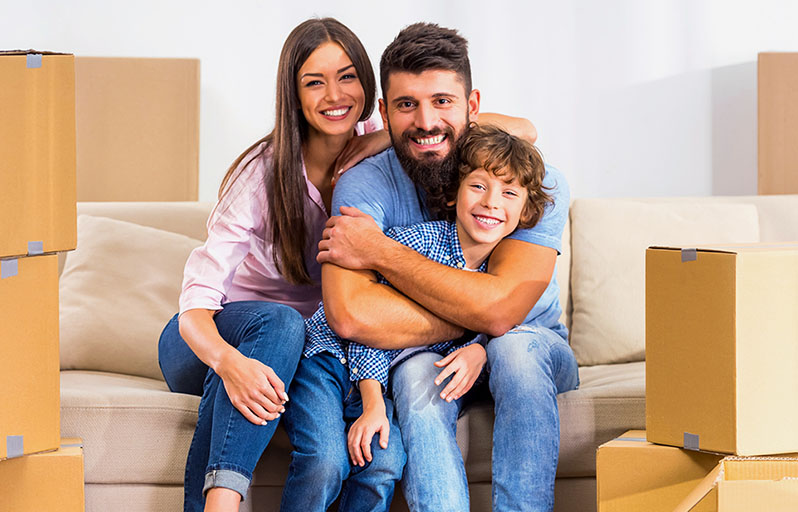 Mortgage loans backed by the Federal Housing Administration (FHA), FHA loans help more people qualify for homeownership.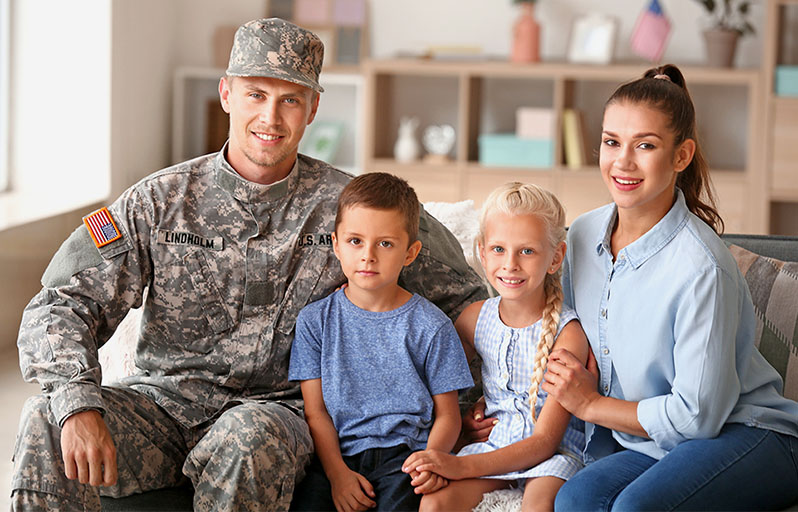 Learn about mortgage options available specifically for American veterans or their spouses.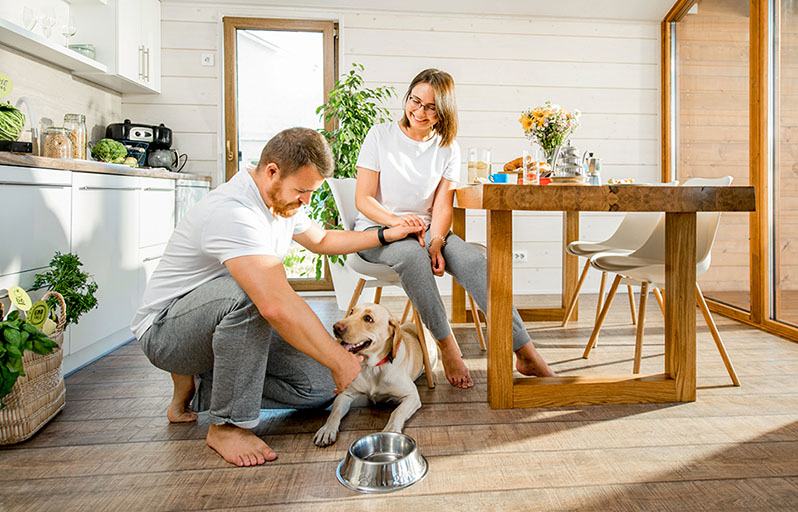 Fund your next project using home equity and give yourself a loan!
Go ahead, plan those home improvements!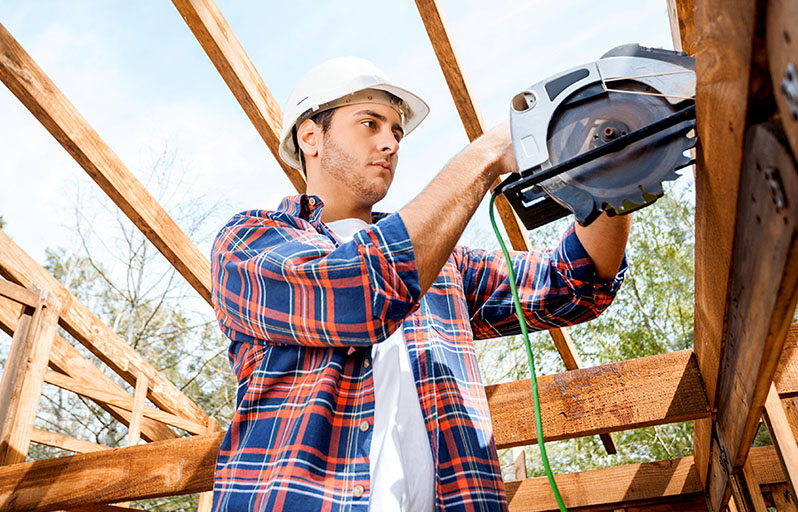 Looking to build the home of your dreams? A new construction loan can get things started.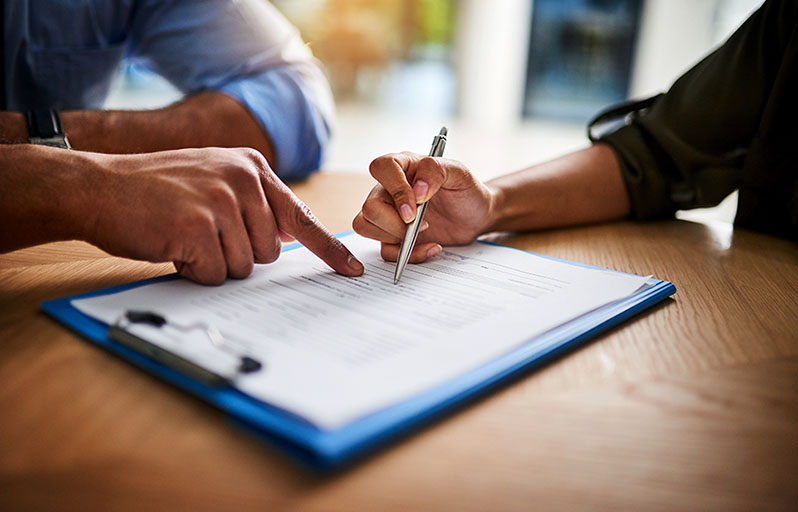 Ready to buy but still need to sell? Keep things moving with a bridge loan.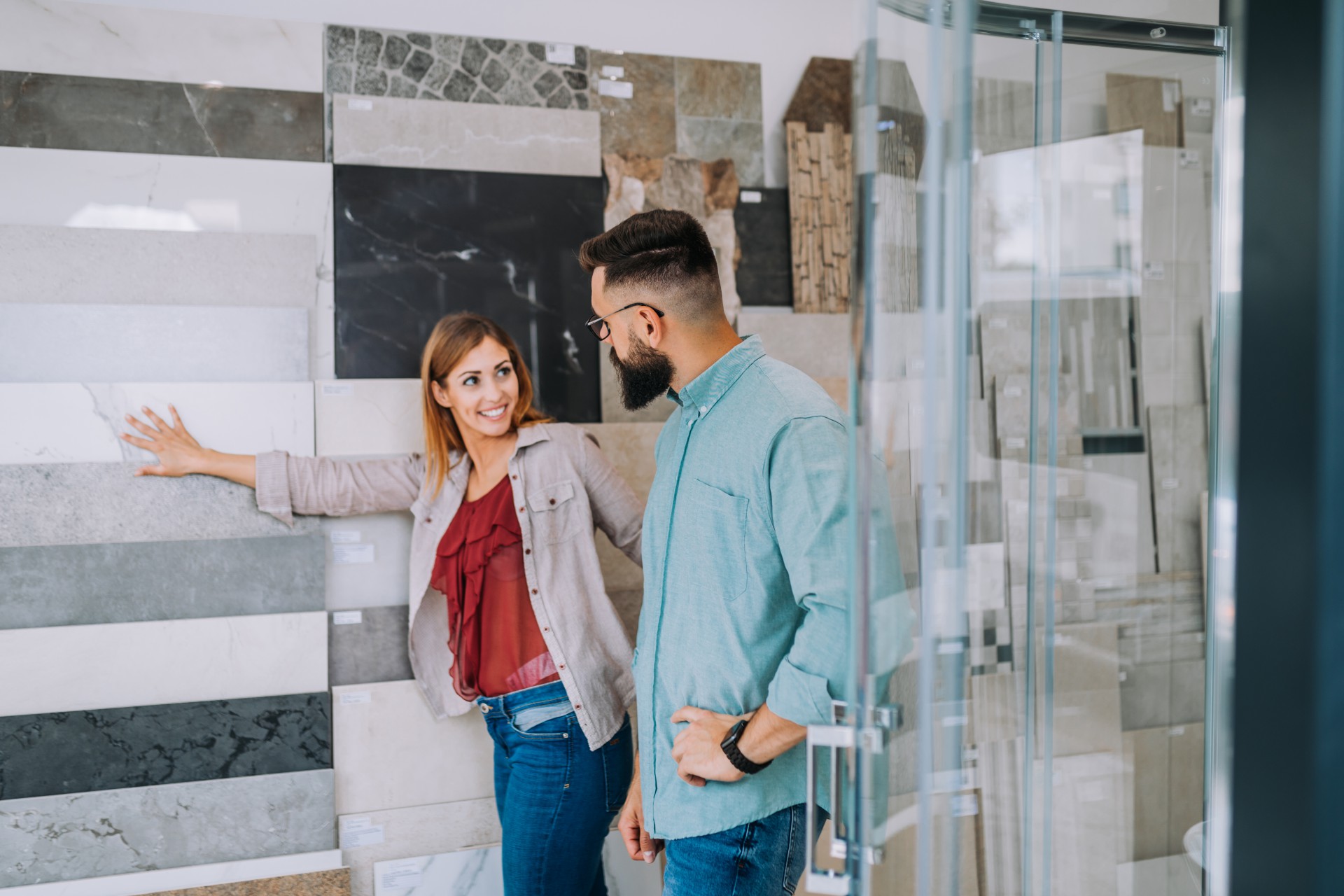 Home Equity Line of Credit
Options abound with a Home Equity Line of Credit—the choice is yours!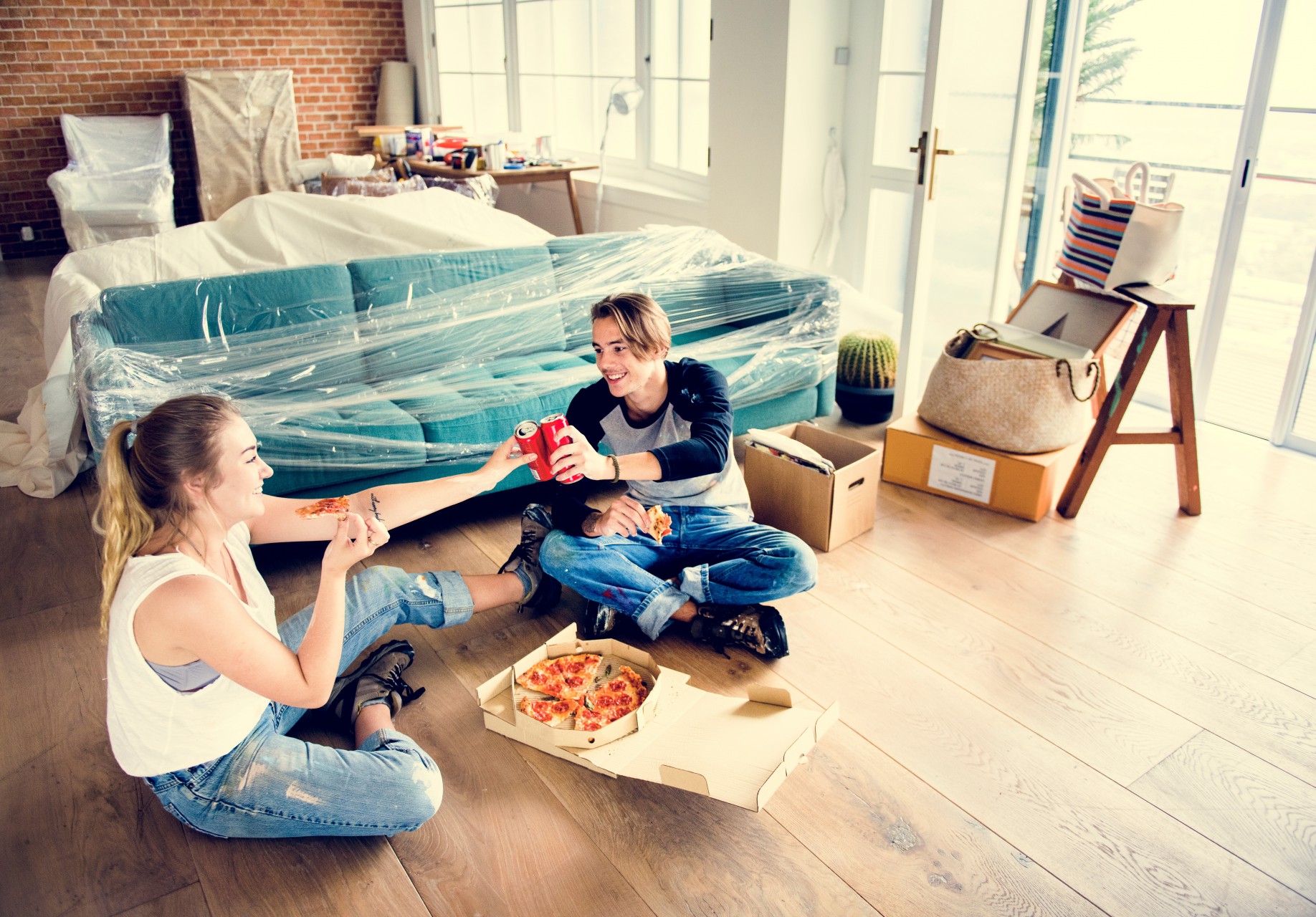 Take advantage of an introductory rate that oftentimes beats the current market's best fixed-rate options; checkout an Adjustable Rate Mortgage (ARM).